Welcome to the new CFMA website! Please note, before you can register for CFMA education or the conference you will need to login to your CFMA account. If you don't have an account, you can create one for free.
More Info
Regional Conference
---
The Buckeye Conference is returning to Toledo on September 22-23, 2021 in downtown at One Seagate. The conference is sponsored by the Northwest Ohio, Columbus, and Cincinnati chapters of CFMA, and will have attendees from these chapters plus other CFMA chapters in the Midwest.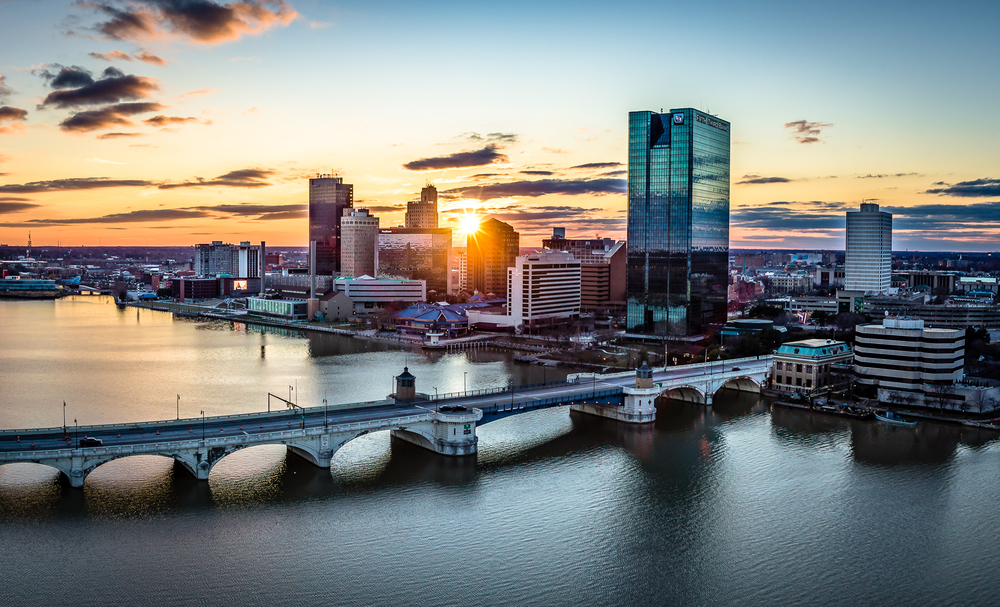 We have two keynotes speakers this year, Jim Tressel former head football coach of The Ohio State University and Eric Giguere who has an inspiring story – surviving being buried alive - changing attitudes, saving lives at construction companies. Each attendee's registration will include a pre-conference welcoming event the night of September 21st at Toledo Spirits and a local beer tasting networking event with the vendors on the 22nd followed by dinner at the Imagination Station.
As in the past, we expect to have a great two days of training for CFO's, controllers, and other leaders of the construction industry. We plan to be one of the first in-person conferences after the Pandemic, thus we anticipate exceeding our past attendance of approximately 125 attendees. We believe there is great value and opportunity to be part of an exciting event, which you have come to expect over the last 20 years.

More information will be posted soon!!