Welcome to the new CFMA website! Please note, before you can register for CFMA education or the conference you will need to login to your CFMA account. If you don't have an account, you can create one for free.
More Info
Meet The Team
---
Here are our 2021/2022 Officers with contact information
Chapter President
Cheryl Koeniger
CFO, A.A. Boos & Sons, Inc.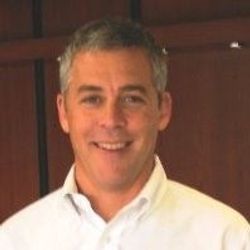 Chapter Vice President/Program
Marc Korn
Controller, SSOE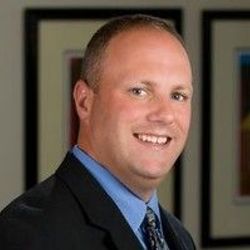 Chapter VP/Membership
Tom Nemeth
Vice President - Hylant Group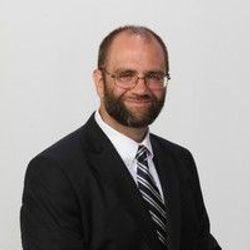 Chapter Secretary
Ryan Whitman, CPA
Rehmann CPA's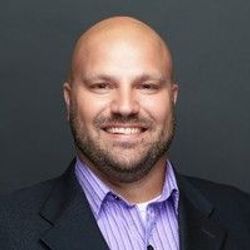 Chapter Treasurer
Ryan Leininger, CPA
William Vaughn Company